SPI Rush Tournaments can help elevate your existing event or establish your new event.  We currently have 4 professional Tournament Operators that can help you.  Let us put the Rush Machine behind your event!
Establishing your Governing Body
We are familiar with US Youth, US Club, USSSA or whomever your event is sanctioned with.  We can work with your state association.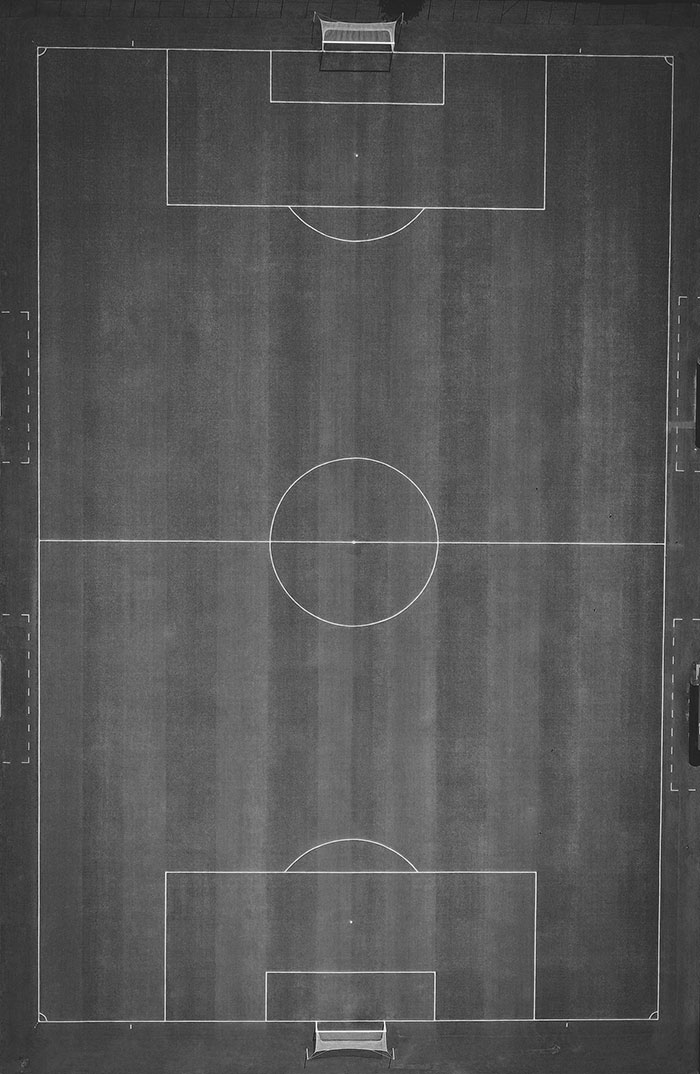 developing high level plans to compliment the success of your events.
Today's youth soccer tournament market is saturated.  SPI Rush can help navigate the pitfalls and secure better options for your club.
Ensuring volunteers are properly trained
Evaluating/handling uncertain weather
Handling on site conflicts 
How your event is run is a direct reflection on your club.  SPI Tournament Operators want participants to leave with a positive experience.  They are trained to focus on retention and also providing that attention to the details!  Our national partners are well recognized in the soccer community and our Tournament Operators will integrate them into your event community.
Porto-potties?  Athletic Trainers?  Golf Carts? Tents?  Whatever is needed to run your events, let us help your event run smoother.  The details are in the planning and the results are in the numbers.  Each require organization, timing, and plenty of attention.
Trust us and your participants will notice!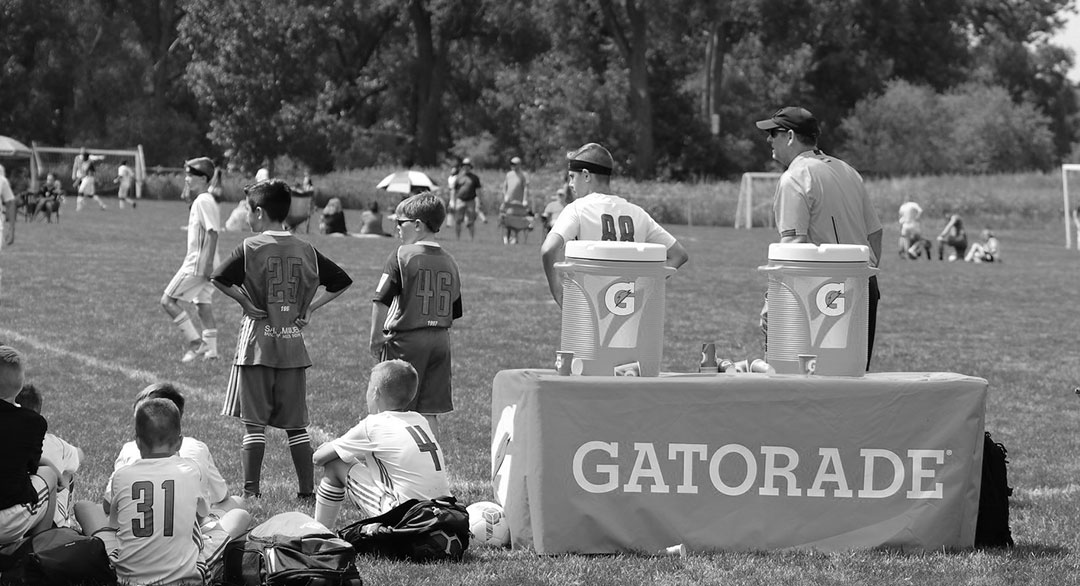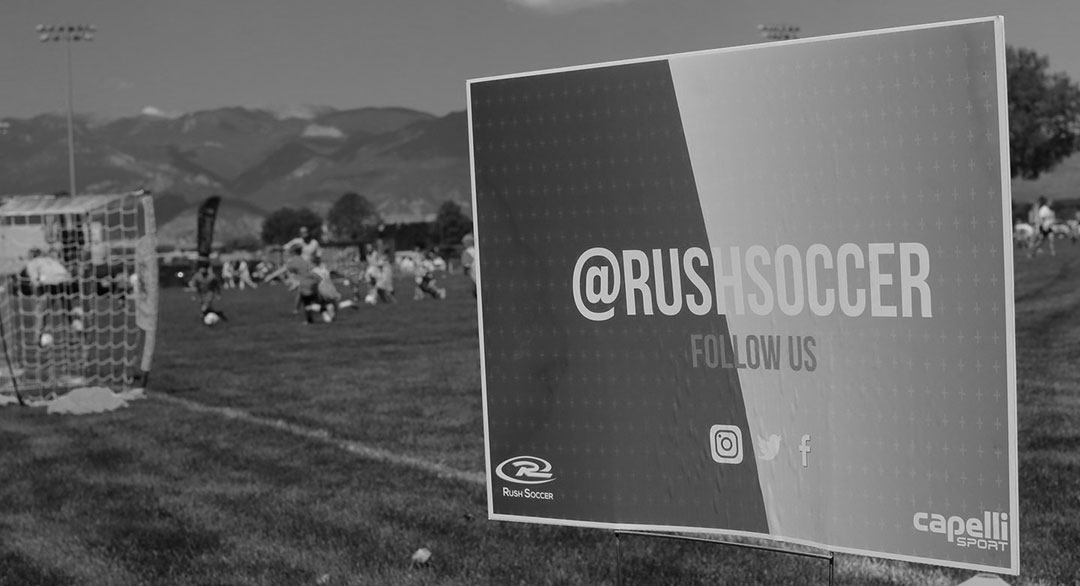 Post Tournament Surveys & Reports
Surveys for your participants
Referee and misconduct reports
Post tournament reports for your state association
The best way to run a tournament is to learn from the previous one.  Make it better in each and every way from year to year.  Get hard data from the participants.
It is also important to stay in good standing with your state association.  Usually, timely reports need to be submitted.  Our staff can handle this.
Prior to the event happening, processes need to be in place to obtain written misconduct and safety reports.  Our staff will handle it all.