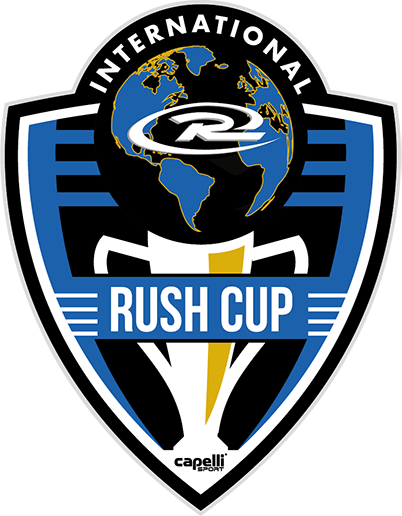 International Rush Cup
College Combine
December 1st, 2022 | 7727 Boyette Road Wesley Chapel, FL 33545
The College Exposure Camp Combine provides an incredible opportunity for players to be seen and work directly with college coaches. Players will be taken through a day of games, training, and become more educated on the recruitment process during this event. All on-field training will be run by current college coaches.
It will be hosted on Thursday, Dec 1, 2022, prior to the International Rush Cup. The Combine is open to all players. We have a cap on the number of players that we accept to maximize the exposure with College Coaches. The sample itinerary for this event is listed below. We look forward to seeing you there!
Early Bird Registration special, save $25 until September 30th, 2022. Use Coupon Code: earlybird.
Regular price $150
Attending College Coaches
Coaches Q&A (during lunch)