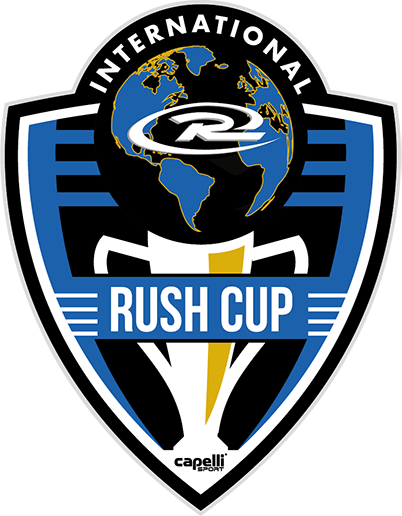 International Rush Cup
College Recruitment Class
This class is an exclusive benefit for teams that sign up for the International Rush Cup & Showcase!
Join us as our College Advisory Directors talk about the top 3 most important things you need to do in your recruitment process. We will be joined by College Coaches for an additional Q & A session so we can answer any questions that you may have. 
Reserve your spot by filling out the form below and be signed up to win a $1,000 in guaranteed scholarship. We will be giving away $1,000 at each Showcase. 
See you there!
Details - Coming Soon!
Location
Date
Time